Wednesday, September 13, 2017. 6:00pm Charley's Restaurant. 707 Graves Mill Rd. Lynchburg, VA
6:00 PM Dinner
7:00 PM Chapter Meeting
7:30 PM Program
Program Rick Johnson: "Everything Must Change"

Chapter President Rick Johnson will be presenting the September program at the monthly meeting of the Blue Ridge Chapter, NRHS. Entitled "Everything Must Change" his show will consist of N&W slides taken around the area during the 1970s and 1980s. Above: The hot, humid, sultry, summer day of July 17, 1982 finds N&W "Skunk" GP38 #4104 leading an all-EMD consist of power, with mixed freight in tow, westbound through Prospect, Va.
A terrific program is in store, so plan to be in attendance!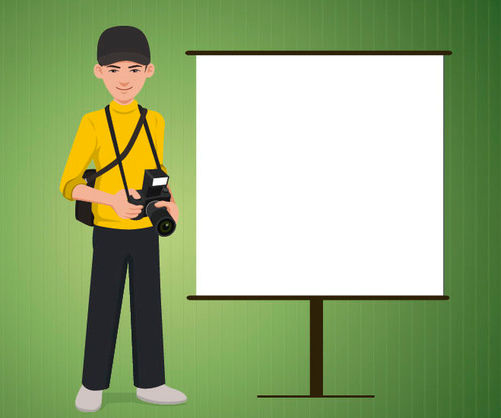 .