Wednesday, October 11, 2017. 6:00pm Charley's Restaurant. 707 Graves Mill Rd. Lynchburg, VA
6:00 PM Dinner
7:00 PM Chapter Meeting
7:30 PM Program
Program Kurt Reisweber: "Western Pennsylvania"

Kurt Reisweber presents the program at the October meeting of the Blue Ridge Chapter, NRHS. His show will be a companion to the previous show he did about Western Pennsylvania, but will be with slides and will cover a wider area. We'll see slides of Penn Central, Conrail and Norfolk Southern on the former Pennsylvania Railroad between Conemaugh Narrows just west of Johnstown, PA, and Jeannette, PA, including a side trip over the Southwestern Pennsylvania Railroad between Radebaugh and Connellsville. There will be a tray of various Western Pennsylvania photos of older vintage including Penn Central in the Gallitzin area.
A terrific program is in store, so plan to be in attendance!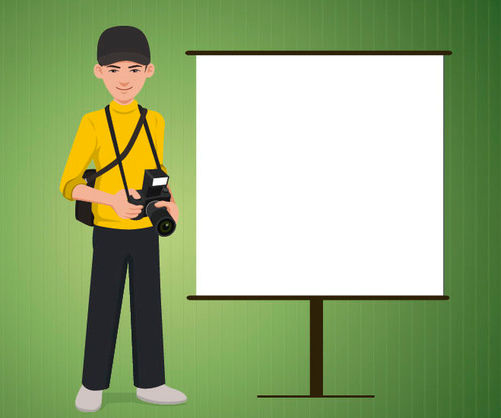 .